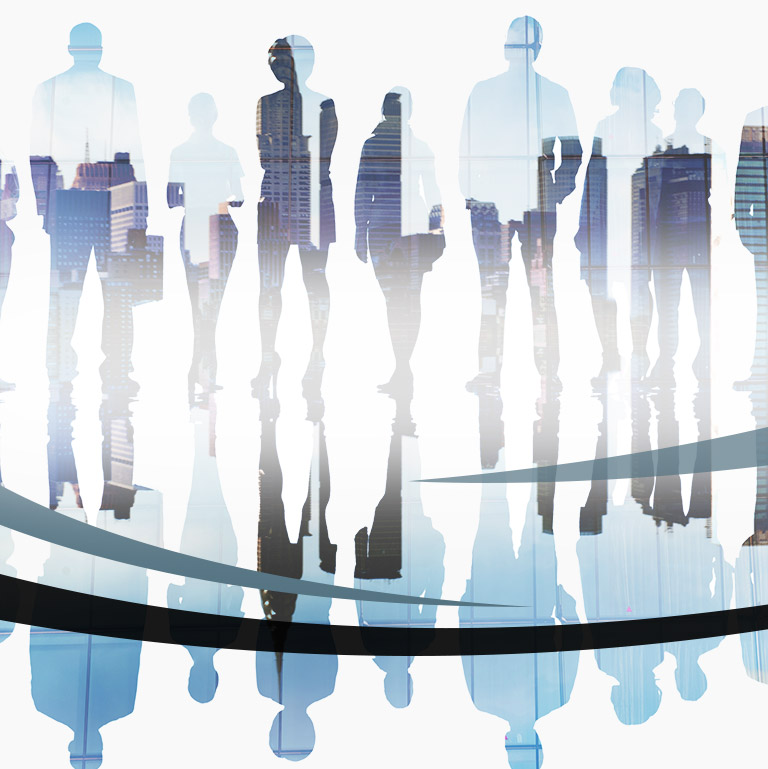 TATEYAMA KAGAKU
CO., LTD. Provide digital solutions in various fields
and distinctive product lines
About Us
Company Name
TATEYAMA KAGAKU CO., LTD.
Founded
May, 1958
Representative
Shoichiro Mizuguchi, Representative Director & Chairman
Katsuhito Mizuguchi, Representative Director & President
Head Office
30 Shimonoban, Toyama-shi, Toyama 930-1305, Japan
TEL: +81-76-483-4012 
FAX: +81-76-483-4014

Outline of Business

Provision of consistent services from planning and development to operation and maintenance of various system integration.
Sales of in-house software package, watching-over service and so on.
Solution business based on positioning information using RFID devices.
Developmenet, manufacturing and sales of Electronic components, Electronics and Temperature sensors.
Circuit board assembly, Unit assembly, Manufacture and Sales of Measuring devices.
Sports facilities and related businesses.

Contact
DIGITAL SOLUTION BUSINESS
We provide various systems and technologies to our group companies.Typical ones are Business management system and Manufacturing management system, systems integration technology cultivated through Automation control development.
Extensive system development capability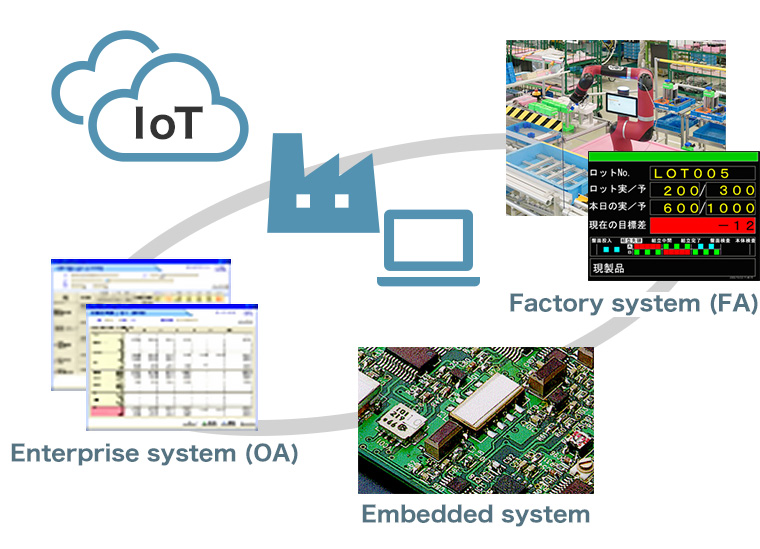 We provide one stop solution including not only software but also hardware such as equipment selection, production and installation.
Our own products with features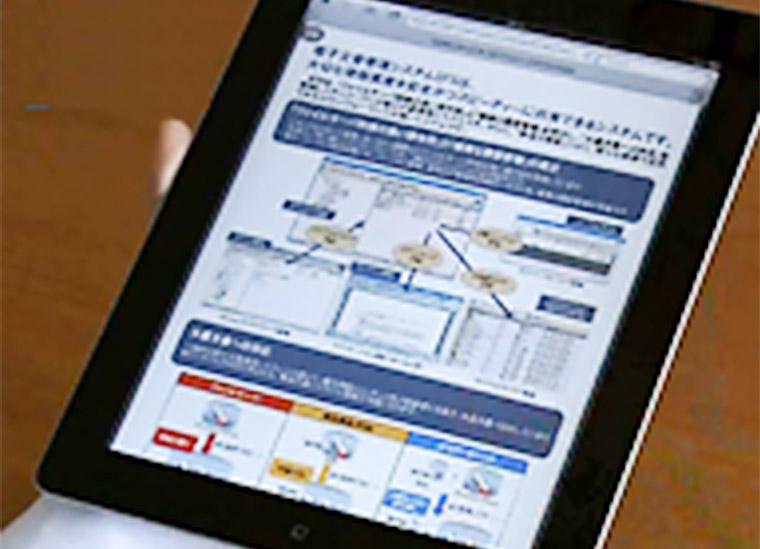 Security Filing System "SFS"
This electric document management system ensures easy-to-use operability and high security, and can flexibly respond to customer's operation rules.
A lot of this system has been introduced to insurers and law firms.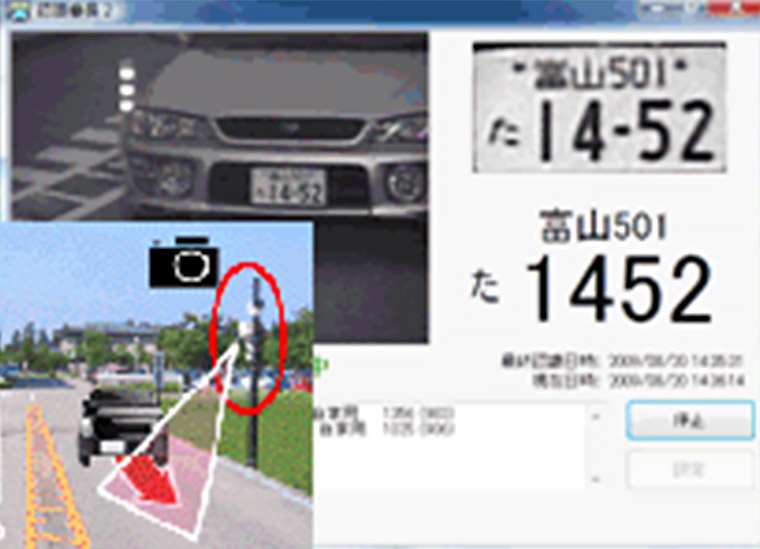 Car License Plate Recognition system "BANCHO"
This high-performance license plate image recognition system expands the scope of activities to many fields such as Security, Customer satisfaction improvement, Marketing.
Our recognition rate of 99% is top class in the industry.
(Under our environment)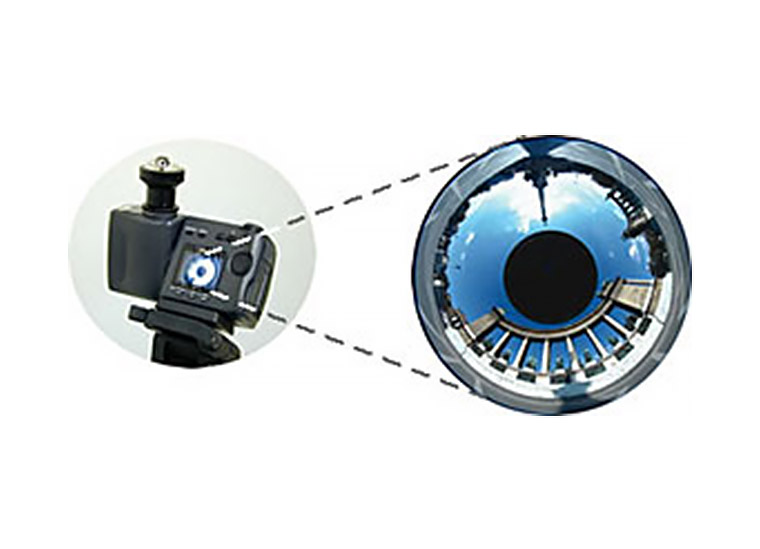 360-degree Panoramic Annular Lens "PALNON"
This is a panoramic lens that can capture a uniform image of 360 degrees without distortion by special lens processing. 360 degree shooting is possible in all directions thoughtfully.
With our own patent as a core technology, you can see clearer images.
WATCHING-OVER SERVICE BUSINESS
We developed a unique "watch solution" that combines the IT equipment and human ware,
contributing to the safety and security development of the local community.
Provide peace of mind regarding the safety of the elderly by IOT
Since 2002, our elderly watching services utilizing the human sensor※1 has provided peace of mind to 27,000 people living alone in 200 local governments.
Emergency call system

Main device to watch the elderly living alone

Human sensor

Sensor that provides an easy-to-use mechanism for the elderly

Tateyama Consultation Center (Call Center)

Consultation Center which can respond to users' health, life consultation, heart trouble etc. 24 hours a day, 365 days
| | |
| --- | --- |
| Emergency call service | This service makes emergency calls to a 24-hour center using an emergency call device, and contacts the fire department or related organizations according to the situation. |
| Health consultation service | This service is available 24 hours a day for professional staff to provide users with health, life consultations and heart troubles. |
| Safety confirmation service | Emergency call system reports to call center automatically when our unique human sensor detects users' less activities. |
DEVICE AND EQUIPMENT BUSINESS
We offer a wide range of temperature sensors that contribute to safety, security and environment based on materials, processing and automation technology.
And we have the significant market share of highly reliable Si sensor developed with our original technology and mounted on gas stove burner.
We manufacture and sell highly reliable components based on our unique technology of thick and thin films utilizing our expertise in manufacturing components since the foundation of TATEYAMA KAGAKU INDUSTRY CO., LTD.
We acquired IATF16949 (Quality management system for the automotive industry), and our products are adopted for automotive components.
Development, Manufacture and Sales of Wireless devices
Solution business based on positioning information using RFID devices
Circuit board assembly, Unit assembly, Manufacture and Sales of Measuring devices
[ TATEYAMA KAGAKU HIGH-TECHNOLOGIES CO., LTD. ]
We contribute to IoT with a total solution by development and manufacturing technology of wireless devices powered by ODM for many years in the field of security and telemetering which require high reliability, using RFID and camera etc.
In addition, in the fields of high precision thermometers (Thermo recorder, Infrared thermometer, etc.) and test equipment (High accuracy and precision Melt indexer), we offer customization that can be applied to various applications of customers.