Research and Development
HOME>Research and Development
The Tateyama Kagaku Group, led by R&D division of Tateyama Kagaku and Business promotion department of Tateyama Machine, aims to establish the "Only One technology" for the next generation by integrating the core technologies of each group company.
R&D division is engaged in replenishing basic technologies from a medium-term to long-term perspective and serves as the R&D base for all group companies.
Nano materials and new businesses are researched and developed in Business promotion department.
Our mission is to further deepen the technologies that each group company is working on, or to take on the challenge of developing technologies in new fields that have never been handled before, identify a roadmap to practical application, and then break them down to each group company.
We have been conducting research and development in collaboration with universities and public research institutions, and the results are steadily improving.
We are working on the practical application of nanotechnology-based production technologies for metal nanocolloids and carbon nanotubes, the development of new sensor elements, precision processing, design simulation, communications and networks, medicine and biotechnology, and a wide range of forward-looking themes such as the recently discussed new energy field.
Research and Development Policy
Changing the world with things "We" created
Every day, we challenge ourselves to develop new technologies so that the products created by each of us can surprise the world, create new experiences, and provide unprecedented value.
PALNON lens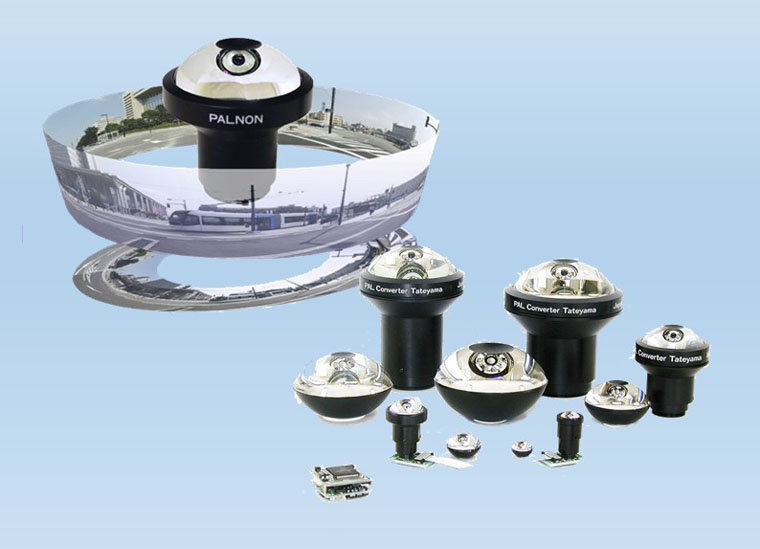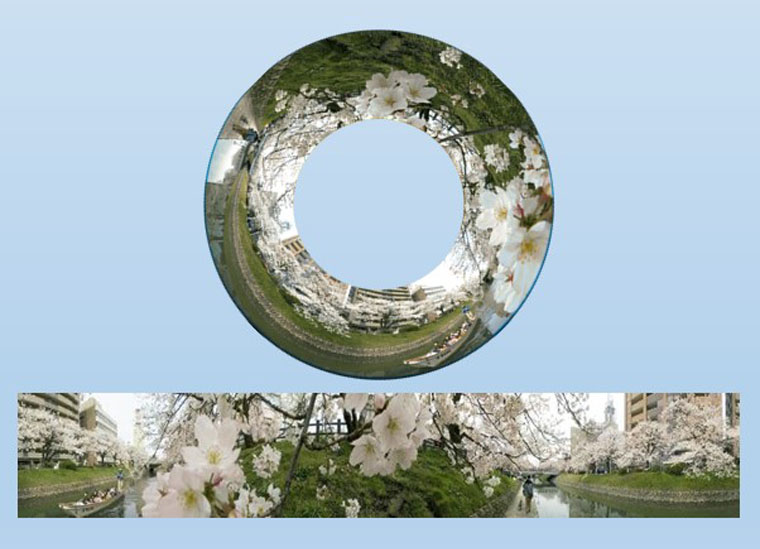 Overview

360°omni-directional imaging solution using our proprietary PALNON lenses
Provide all of lenses, cameras, processing equipment, and software
Individualized support available to meet customer needs

Advantages

High-resolution images at high overhead angle range
Wide range object detection combined with our AI technology

Application

Blind spot countermeasure system for special vehicles
Object detection system for automatic transfer robots
Systems for wide-angle live cameras
Drive recorder
360°omni-directional LiDAR based on PALNON lens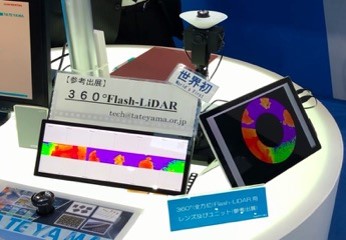 Overview

Flash LiDAR (ToF camera) with PALNON lens to realize an ingenious 360° omni-directional mechanical-less LiDAR with no mechanical driving parts
LiDAR : Light Detection and Ranging

Advantages

Compact and lightweight omni-directional LiDAR
High reliability by mechanical-less

Application

Collision Avoidance Sensors for Special Vehicles
Safety sensors for automatic transfer robots
LED-compatible phosphorescent material "Kyokko"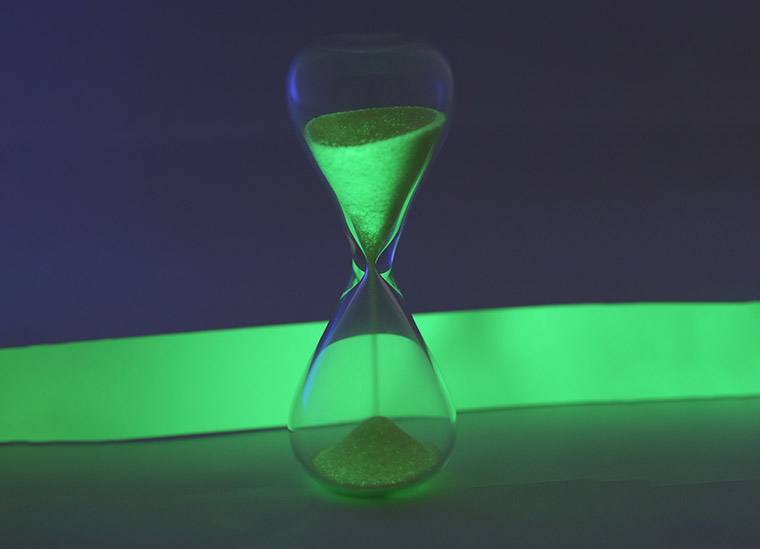 Overview
The world's first LED-compatible phosphorescent material developed in collaboration with the National Institute of Advanced Industrial Science and Technology (AIST)
Advantages

While ordinary phosphorescent materials emit light only in response to ultraviolet light, Kyokko absorbs both ultraviolet and visible blue LED light and emits light.
Fluorescent materials emit light only when exposed to light, while phosphorescent materials continue to emit light even after light is cut off.
Phosphorescent material is a type of ceramics.

Application

Custom-made paints adapted to the object to be painted
Phosphorescent sheet conforming to JIS standard
Molded resin products
Disaster Reduction Products
Nanocomposite materials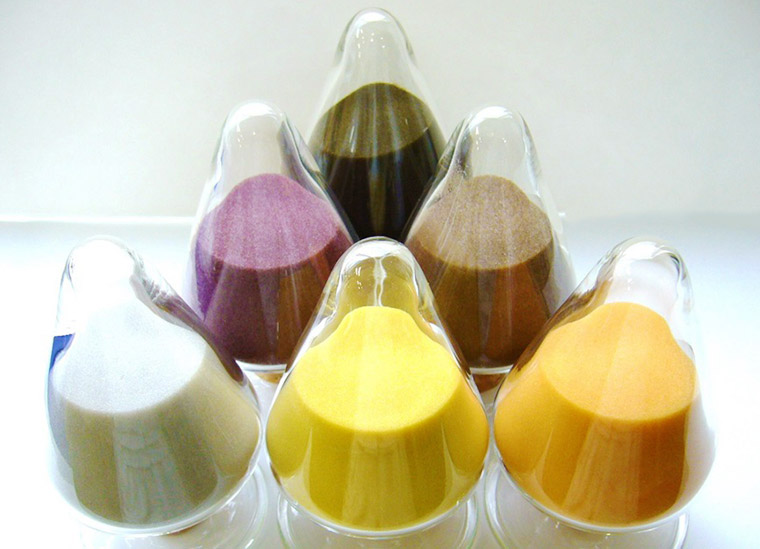 | | |
| --- | --- |
| Overview | Powder materials with metal nanoparticles supported on a carrier |
| Advantages | Wide material selectivity for both particles and carriers |
| Application | Catalysts, sensors, optical lenses |
Metal nanocolloid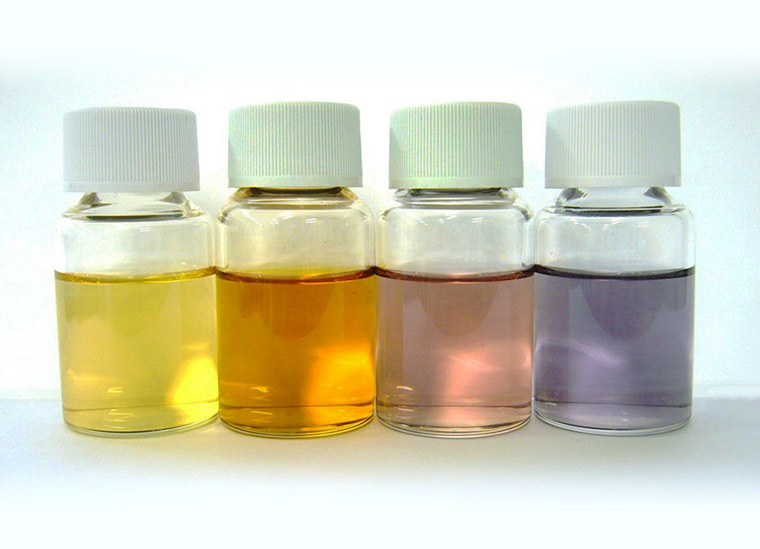 Overview
Liquid-like material with metal nanoparticles dispersed in organic solvent
Advantages

Co, Ni, Fe, which are difficult to manufacture, are available
Ultra-small particles of 5 nm
Stable dispersion in non-polar solvents

Application
Catalysts, sensors, optical lenses
Energy system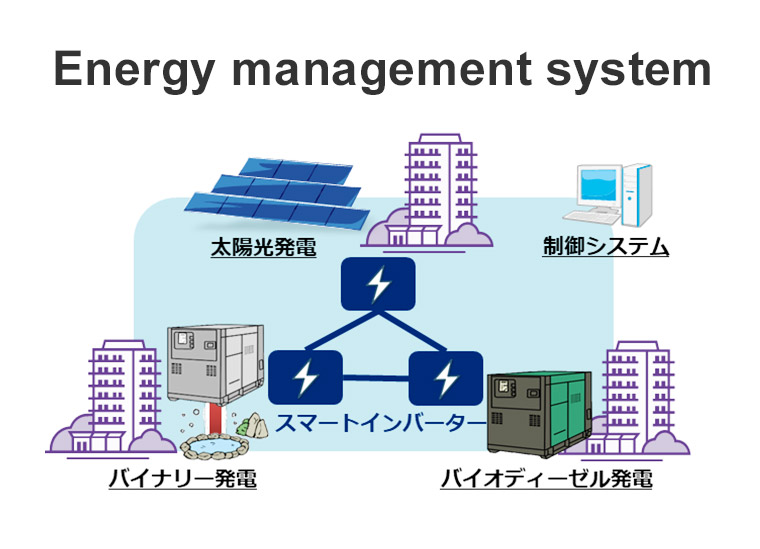 Overview
We are developing energy systems for the future.
Advantages

Systems to expand the use of renewable energy
Electric power supply systems to enhance BCP (Business Continuity Plan) support
Locally produced and locally consumed energy systems that take advantage of regional characteristics
Utilization of graduated FIT power sources whose purchase period has ended (FIT: Feed-in Tariff)

Application

Introduction of renewable energy
EMS(Energy Management System)
Self-Sustaining Decentralized Microgrids
Atmospheric pressure plasma system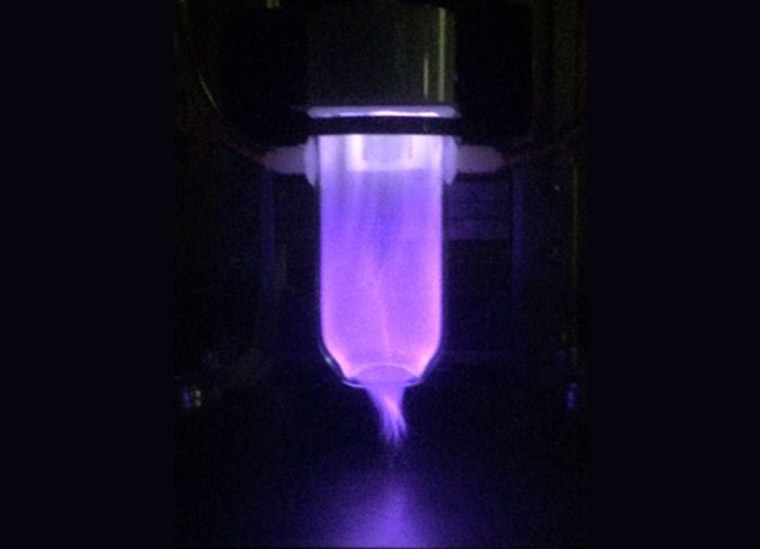 | | |
| --- | --- |
| Overview | Equipment for generating non-equilibrium plasma in the atmosphere |
| Advantages | Special power supplies can be used to generate a large number of active species. |
| Application | Surface modification, etc. |
AI Technology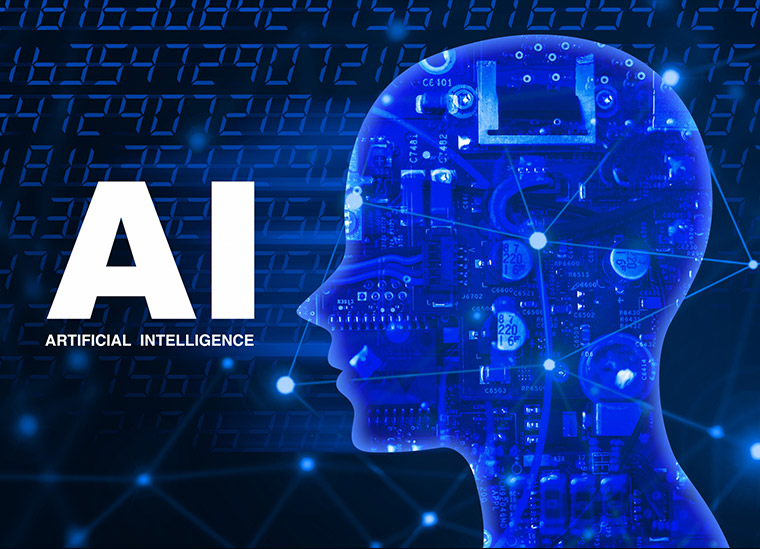 Overview

We are developing several AI programs for image processing and data prediction using machine learning.
Some of them are already in practical use.

Advantages

Customization of internal and external AI engines to suit your application.
Easy customization

Application

Trend forecasting through mass data analysis
Prediction of malfunctions and abnormalities in production facilities
Detection of characters, objects, and people through image recognition
Automatic character recognition
Streamlining paperwork